---
Contact me at the following email address prior to sending an order in the mail to ensure you have the correct address to mail it to.
---
I am retired and occasionally spend some of the warmer months away from home. If you are sending an order by regular (US Postal) mail, for fastest service please email me at 4440cfw@gmail.com prior to mailing your order to ensure you send it to my current address. Thanks.
Regarding my monthly picture writeups (I hesitate to call them 'blogs'), I have had to take a break from these. The last one I published was the July 2019 issue. I am still selling the old ammo; that hasn't changed, so don't think that I'm no longer here. I have a bunch of these dirty old cartridges to get rid of, so the selling will continue as it has for the last 35 or so years.
Please email me if you have questions.
---
Note: Beginning January 1st, 2018 California law requires that all ammunition sales be conducted face-to-face, meaning no internet sales directly to California residents. Therefore, if you are a California resident ordering cartridges from my lists, I will need the address of a Federal Firearms Licensed dealer to ship it to, either your address if you are a licensed dealer, or the address of the licensed dealer you want to handle the required face-to-face transaction.
---
Unless otherwise indicated, the pictures on this web site are my property, and should not be used by anyone without my permission.
---
Welcome to The Cartridge Collector's Exchange.
I offer a wide range of antique, obsolete, and modern ammunition and related items. If you aren't a cartridge or gun collector, you probably won't find much to interest you here, but by all means, you're welcome to stick around and check it out. If you do have an interest in collecting ammunition, then I hope you will bookmark this site and drop in from time to time to read my monthly blog (click on the 'This Month's Pictures' link on the left side of this page for my current blog and the 'Picture Archives' link for prior blogs) to see what cartridges and related items I've been stumbling into, or to look through my current lists of cartridges (in the 'Cartridges for Sale' links also to the left). My primary focus is on single antique cartridges, both old and new, as well as full boxes of cartridges.
In the contents section to the left are also selections that allow you to navigate through the various other pages on the web site by clicking on the different links. These include a little background information about me and my collecting interests, ordering information, pictures and descriptions of posters and reproduction cartridge box labels that are available, and links to informative and helpful web sites that I have found on the internet.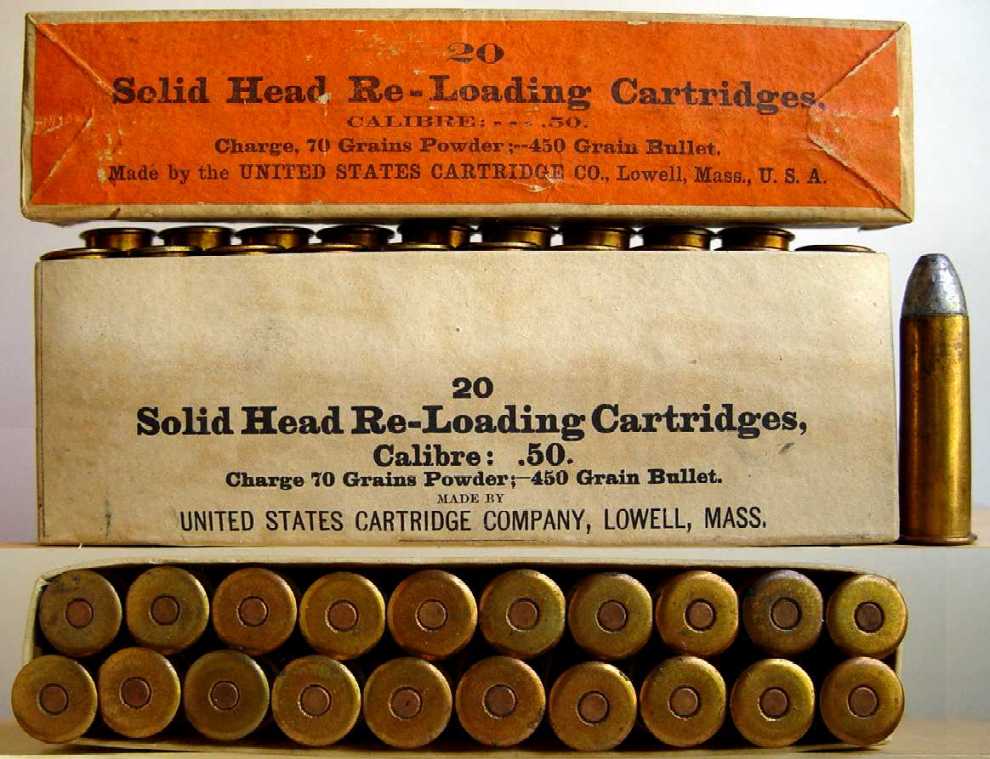 .
.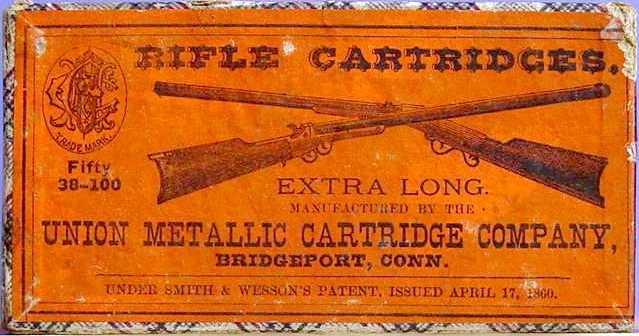 .
.